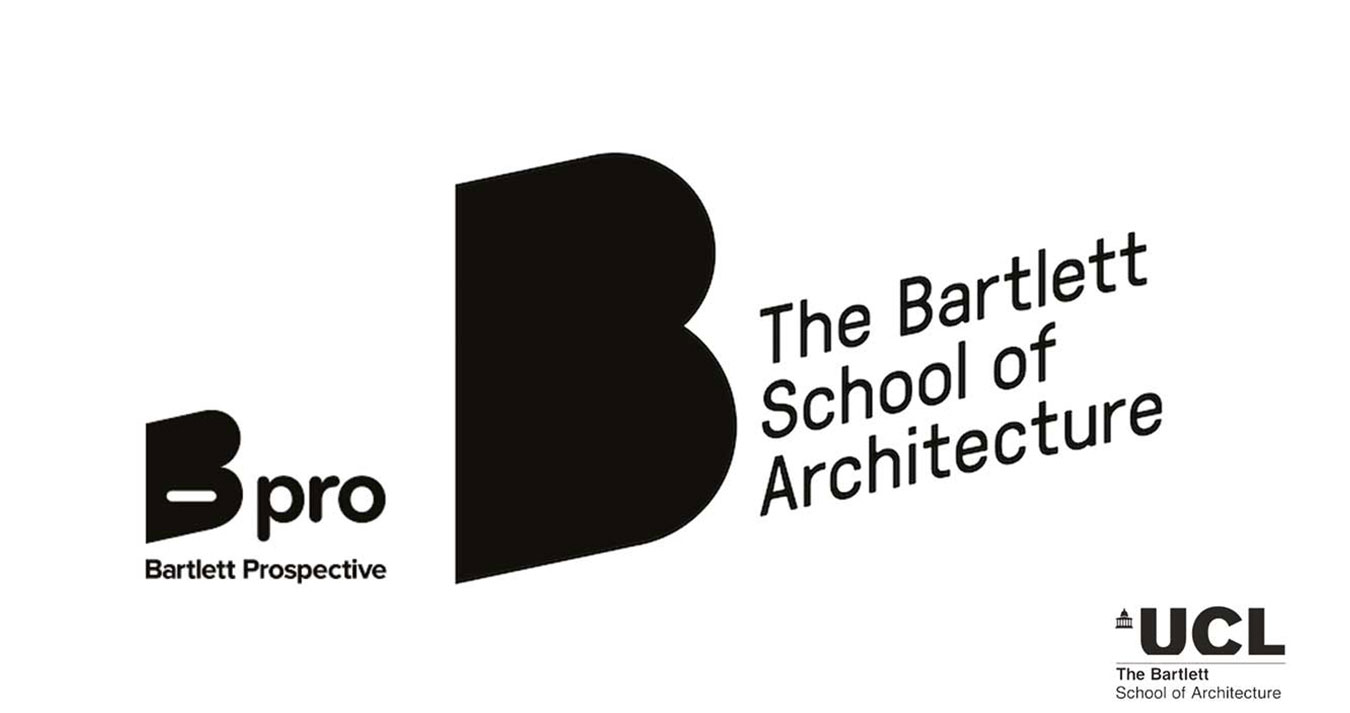 21/03/2019
Bartlett RC18 Interim Crit
Enriqueta Llabres is Design Tutor for the RC18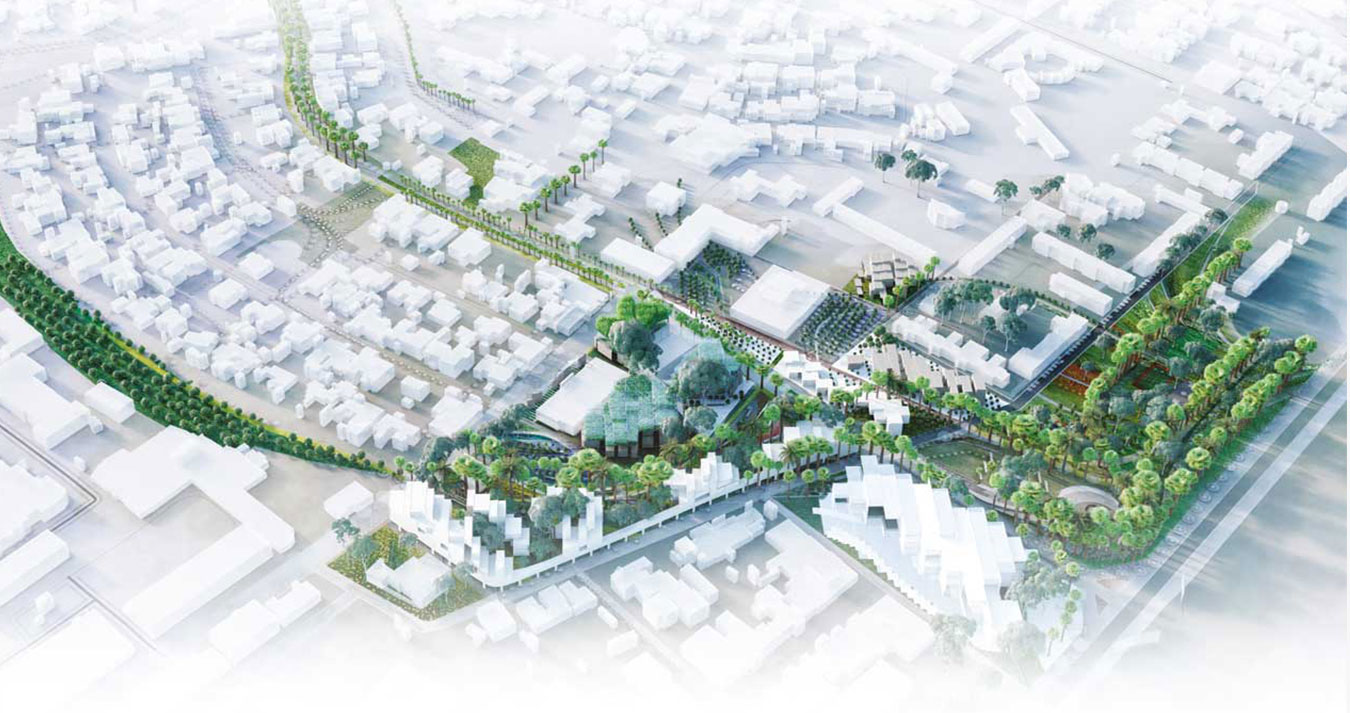 03/03/2019
Awarded with 3rd Prize in the Breathing City, Netivot Design Competition, Israel
We are glad to announce that our proposal for the Breathing City Master Plan Competition in Netivot, Israel has just been awarded with the 3rd Prize of the jury. Our proposal adopted an ecological design approach that attempted to integrate the city within its environmental, climatic and cultural context. The proposed structure followed the environmental logic in order to create micro-climatic conditions and provide a good urban environment particularly in the hottest months of the year.
The Winning Design team was composed by Llabres Tabony Architectssss + Ilaria Di Carlo_Architects.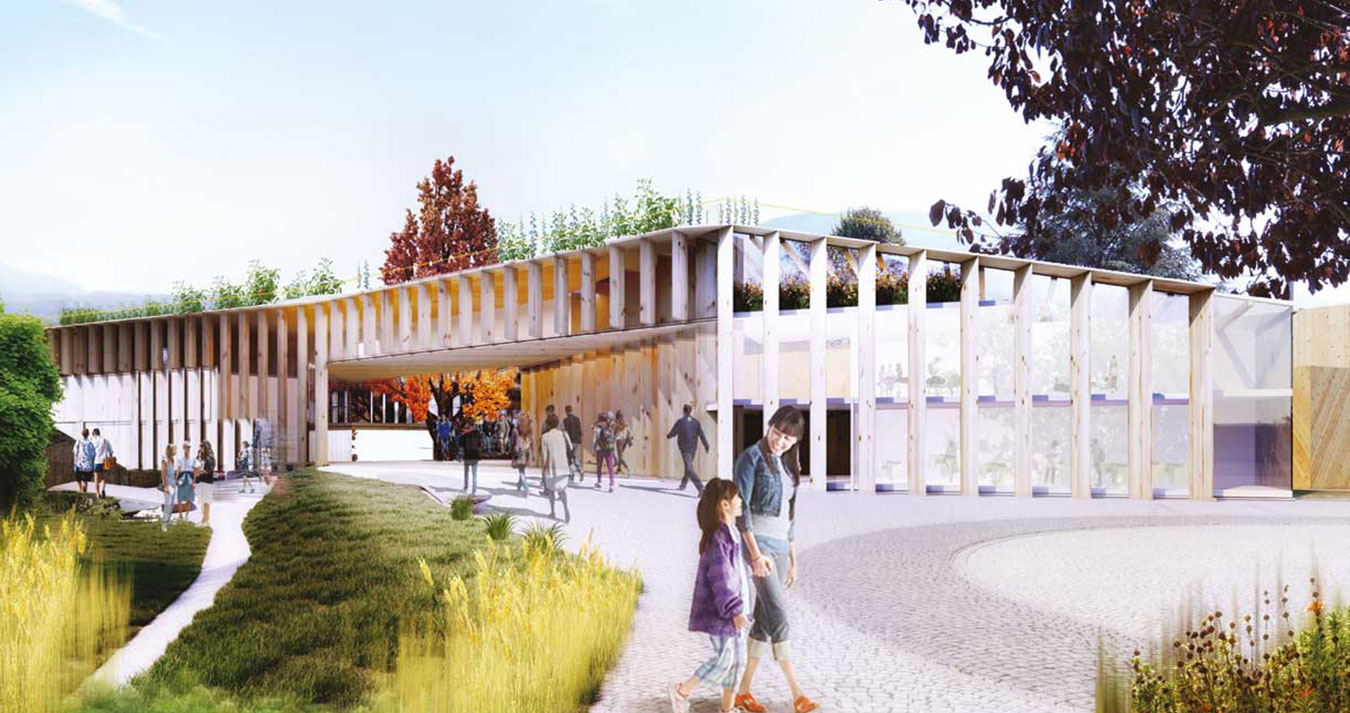 01/03/2019
Prized for the Secondary School Design Competition in Mori, Italy
After a two-stage international competition with worldwide submissions, we are glad to announce that our proposal for the Secondary School Design Competition in Mori has just been awarded the Honourable Mention of the jury.
The Winning Design team was composed by Llabres Tabony Architects, Ilaria Di Carlo_Architects, Interpro Engineering Consultants s.r.l., Geologi Associati Fantucci e Stocchi.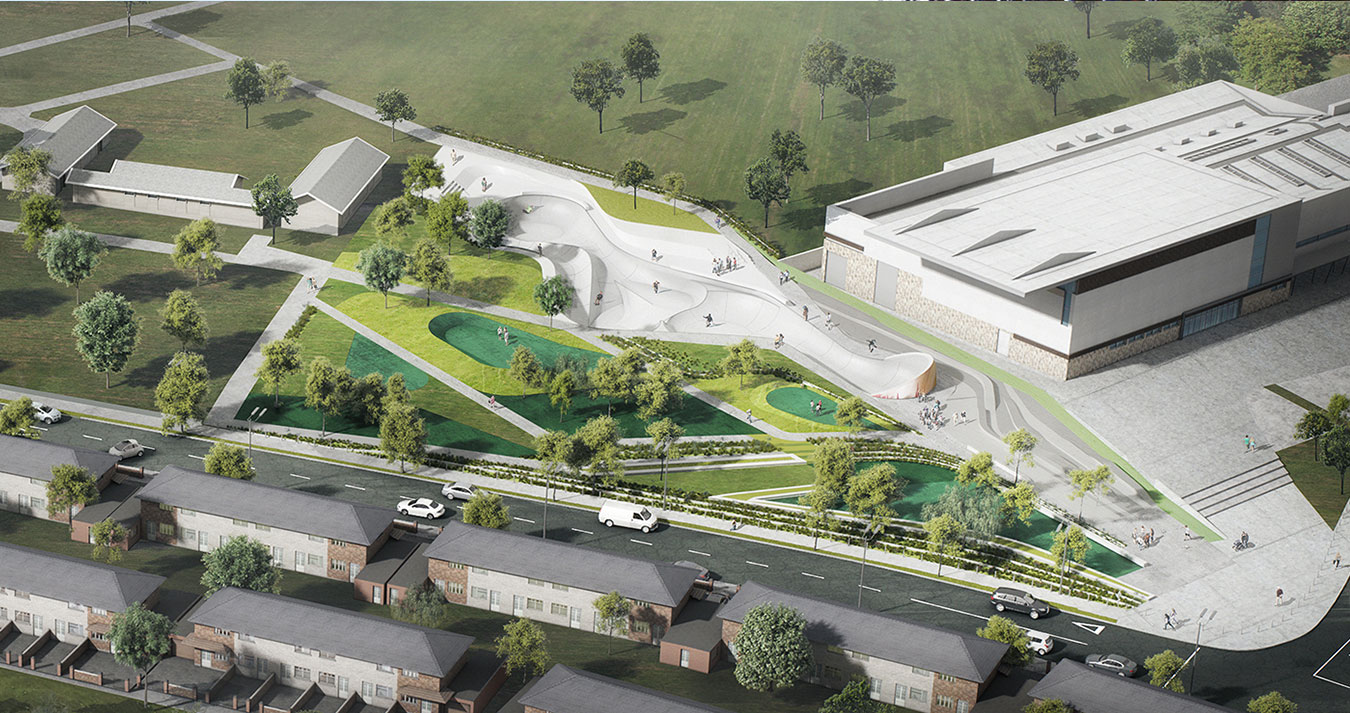 28/02/2019
Play+ SkatePark moving on to Construction
Relational Urbanism, the design practice of Bartlett Urban Designtutor Enriqueta, have won an international design competition to design a unique play and skate park for the community of Ballyfermot in West Dublin, Ireland.
The design for the new play space in Ballyfermot took the top prize after an extensive two stage competitive process which saw design teams from around the world submitting their proposals for the innovative new public realm development.
Relational Urbanism inspired the judges with their "aesthetically appealing and well-considered design, which managed to balance sensitivity to the site and local context with world-class ambition for the new civic space". In the video below Enriqueta and Eduardo describe their plans for the space and their approach to co-designing it with the community.
After one year the project is moving on to construction phase.
20/02/2019
Lecture on Qatar Library
lecture in GMS4Q "The agrarian city in The age of planetary scale computation"
Paper will be presented and published next week in the 2019 Conference on Game Set and Match 4 Qatar 2019 (GSM4Q 2019)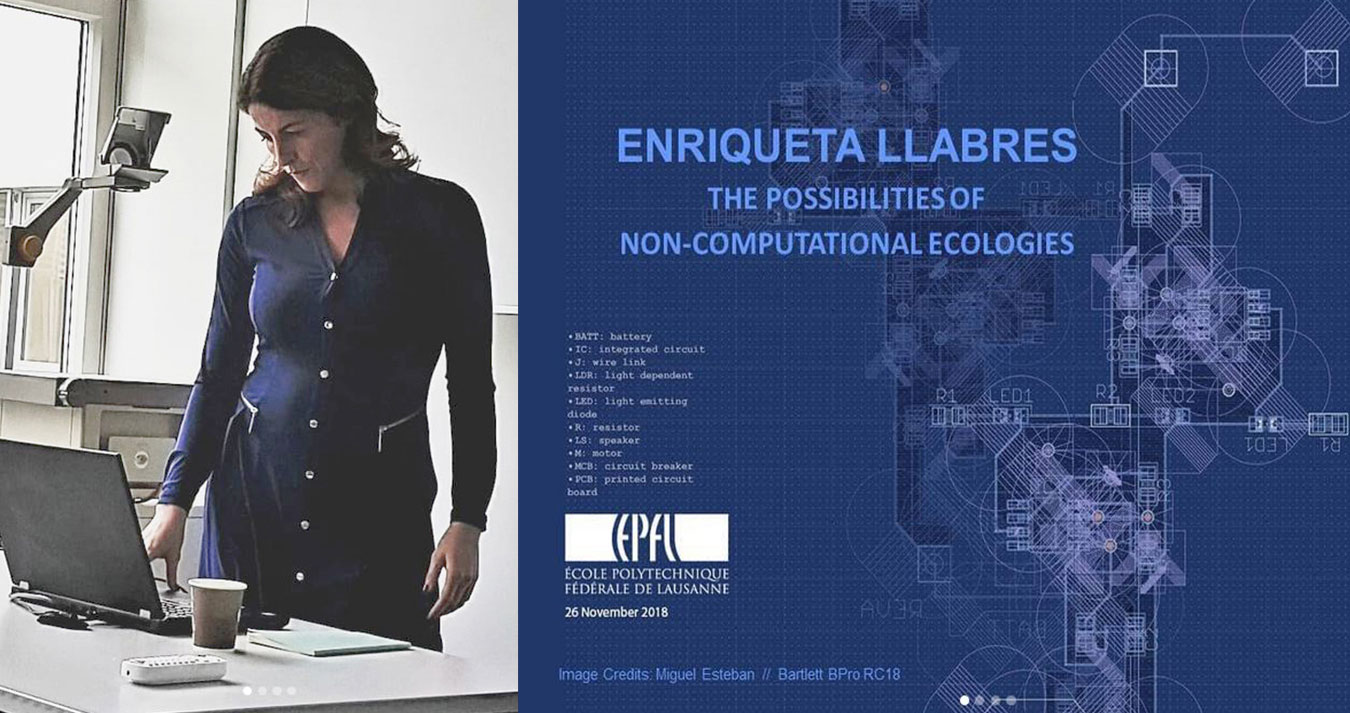 09/2018/2018
Prized for the Langyuan Station international Competition, Beijing_China
We are delighted to announce that our design proposal for Langyuan Station international Competition in Beijing has awarded the prize of the Best innovative and Sustainable Design.
The competition was hosted by Langyuan Culture New Times Beijing. The ambition of the design was to provide Chaoyang with an unique project that enhances the existing heritage, and by introducing an innovative solution, to perform as an environmental device and an urban catalyst. The design employs the latest advancements in computational and ecological modelling.
The Winning Design team was composed by LlabresTabony Architects + Ilaria Di Carlo_Architects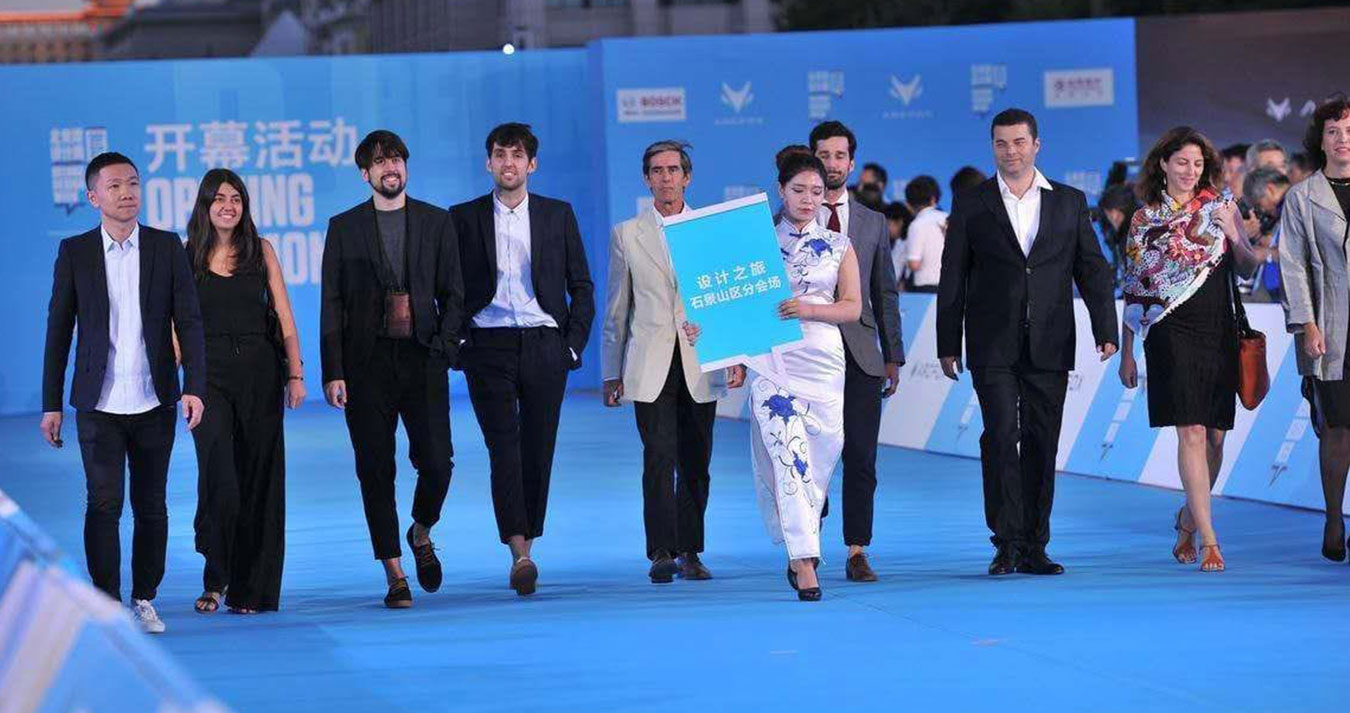 12/2018
Lecture in Lausanne: Possibilities of non-computational ecologies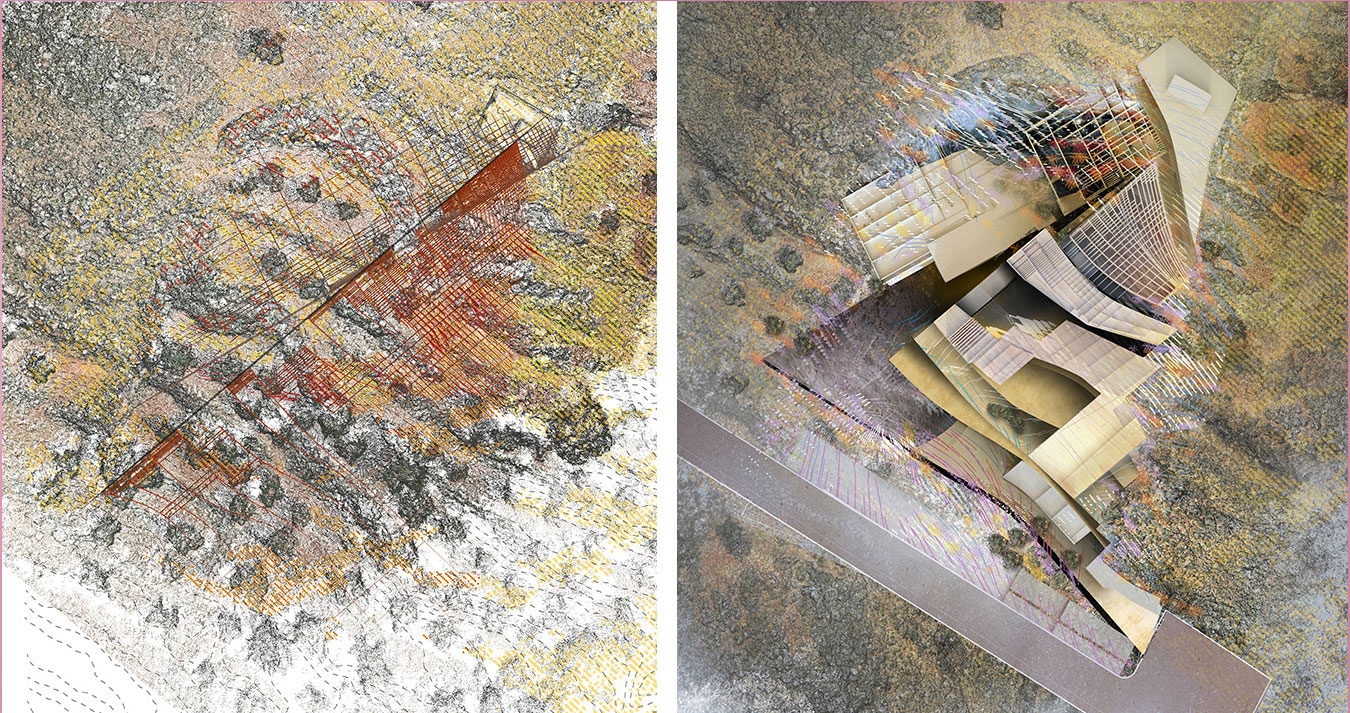 15/08/2018
Revealed the first images of the Al-Qasim Museum and Cultural Centre, Rameh_Israel
After some very interesting months of intensive work, we are proud to share with you the first images of the Samih al-Qasim museum and cultural center – ( Rameh-Galilee)
The project stands on the burying ground of the late Palestinian poet Samih Al-Qasim. (1939-2014), one of the foremost Palestinian and Arab poets and a major figure in the Arab world.  It is meant to represent not only a place of remembrance but also a place of inspiration for the new generations. The building was conceived as a symbolic voyage into the poetry of Al-Qasim as well as the most appropriate answer to many different environmental, ecological and material issues of the site informed by a state of the art computational process capable to reveal many complex aspects of a delicate site turning them into generative design forces.
READ MORE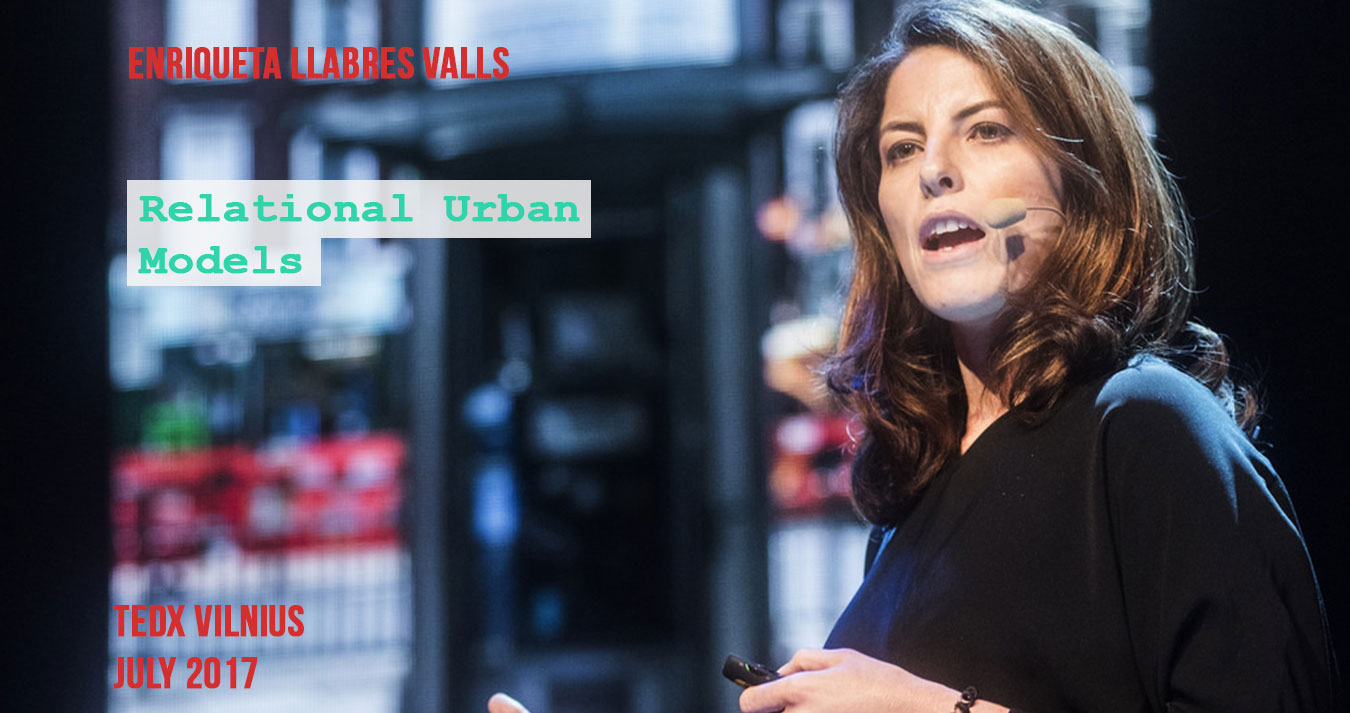 09/2017
Enriqueta Llabres talks on Relational Urban Models for TEDx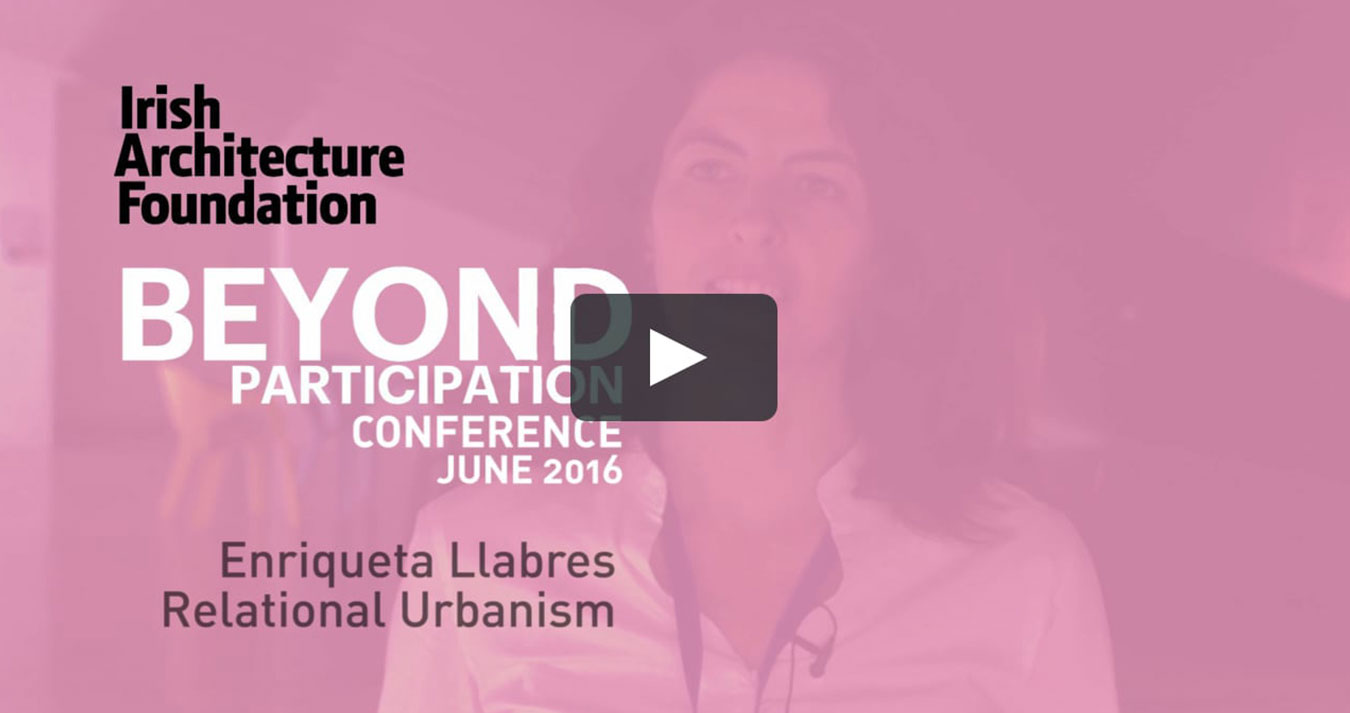 07/2017
Enriqueta talks to Irish Architecture Foundation on Participation and citizenship on design projects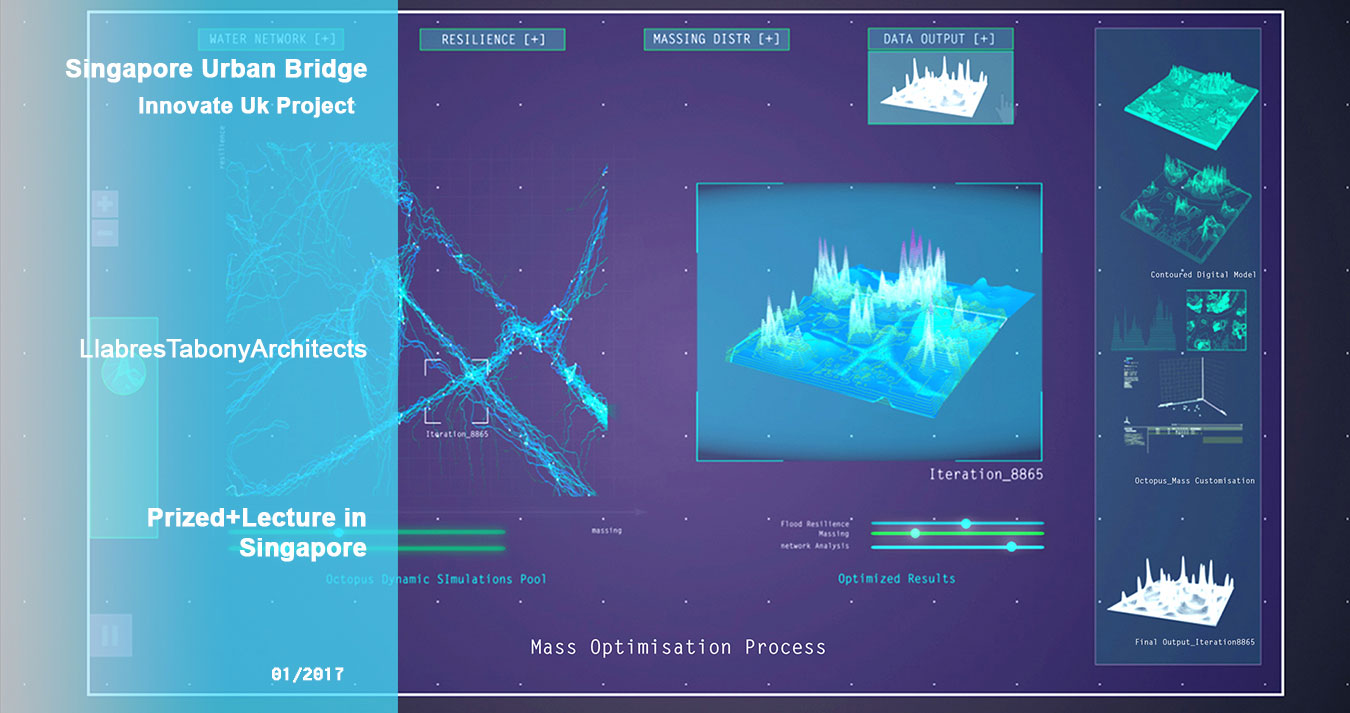 01/2017
Singapore Urban Bridge Innovate UK Project
03/2015
@Virginia.US WORKSHOP. SEMINAR
03/2015
@Penn.US SYMPOSIUM
01/2015
@ArupLondon SANTOS RUM. COMPLETED
01/2015
@ArupLondon BAISHIZHOU RUM. COMPLETED
09/2015
@BartlettLondon RC18.UMLAB KICK OFF
09/2014
@BartlettLondon BPRO SHOW
08/2014
@JOSS PUBLICATION
07/2014
@BartlettLondon STUDIO.PRESENTATION
06/2014
@Seoul SEOSOMUN CHUCH
06/2014
@Seoul SEOSOMUN PARK
02/2014
@Shenzhen RUM PEER REVIEW
11/2014
@London BAISHIZHOU RUM KICK-OFF
11/2014
@London SANTOS RUM KICK-OFF
09/2014
@AALU NEW DIRECTION FOR AALU
09/2014
@London RUM JOINS BPRO.BARTLETT
08/2014
@ArupLondon COMPETITION FIRST PRIZE
09/2013
@ArupLondon COMPETITION SHORTLISTED
09/2013
@Asan.S.Korea COMPETITION 3RD PRIZE
05/2013
@.GSD.Harvard STUDIO.PRESENTATION
2013
CONFERENCE.URBAN DENSITY
03/2013
@Shenzhen.U LECTURE.UN-LOCKING URBANITY
02/2013
@Columbia.Univ LECTURE.RELATIONAL URBANISM
02/2013
@Berlage WORKSHOP. RELATIONAL MODELS
11/2012
@VERITAS.CR SYMPOSIUM ON GUANACASTE
10/2012
@BERLAGE.DELFT STUDIO.KICKOFF
10/2012
@ PUBLICATION ECOLOGICAL URBAN ARCHITECTURE
09/2012
@RMIT.MELB. WORKSHOP.
09/2012
@RMIT.MELB CONFERENCE. TRANSITING CITIES
09/2012
@PUBLICATION "In progress: RUMs"
09/2012
@EPFL.LAUSSANE LECTURE.RELATIONAL URBANISM
04/2012
@GSD.HARVARD "Urban Processes and RUMs"
02/2012
@GSD.CAMBRIDGE DESIGN WORKSHOP
11/2012
@PUBLICATION "Infrastructural Urbanism"